A-1 LAKESIDE PET SERVICES, Dog Walking & Pet Sitting in Hopatcong, along the shores of Lake Hopatcong, Lake Shawnee, The Peaks & surrounding areas. Our staff of professional Dog Walkers & Pet Sitters all LOVE pets & have the skills & experience needed to provide only the best pet care, exercise, love & attention to dogs, cats, birds & many other small animals. Our Dog Walking & Pet Sitting customers relax carefree & take comfort during their travels, or long hours at work, knowing that we're taking great care of their pets & home as well. Fully Bonded, Insured & CERTIFIED, with references available upon request.



A-1 LAKESIDE PET SERVICES IS CELEBRATING OUR (2020)
GRAND RE-OPENING, SERVING THE LAKE HOPATCONG AREA!*
For over 10 years (Est. 2008) A-1 LAKESIDE PET SERVICES has been
providing Pet Sitting & Dog Walking Services to all of the
towns around Lake Hopatcong and surrounding areas,
(including The Peaks & Lake Shawnee).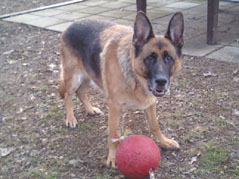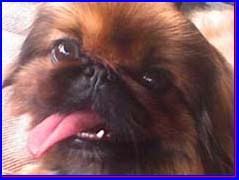 Your A-1 Dog Walking & Pet Sitting service.
Serving The Morris County & Sussex County Area:
*Hopatcong, Lake Hopatcong, The Peaks, Lake Shawnee, Landing, Mount Arlington,
Bertrand Island, Stanhope, Byram, Glasser, Andover & surrounding areas.
Note: BIG Dogs are No Problem for us!
(We walk, watch, love & can handle pets of all sizes! ;-)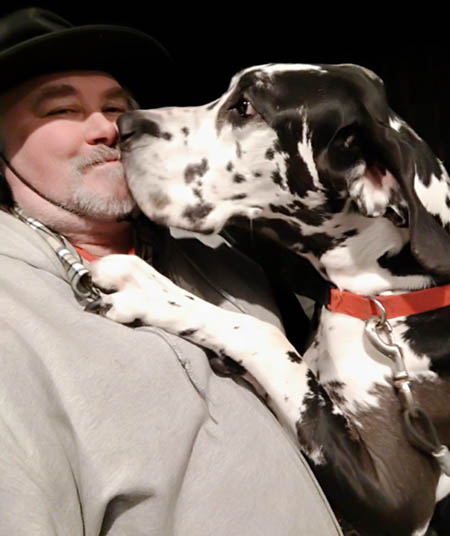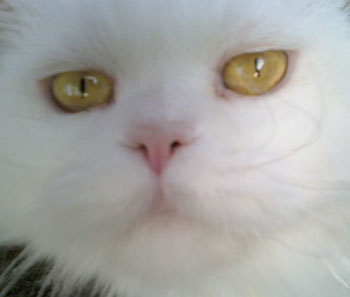 Contact us today and ASK ABOUT our current
NEW CUSTOMER DI$COUNTS & SPECIALS!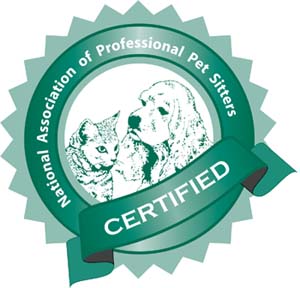 We invite you to please review this "summary" about us, and basic pet care menu. Then click the link below it, for our complete list of services and rates.
Dog Walking & Personalized Exercise Regimens
Puppy Potty Breaks
Pet Sitting (at your home)
Caring for Dogs, Cats, Birds, Fish & Other Small Pets
Pet Boarding (at the home of one of our pet care experts)
Personalized Pet Care Plans
Security Safeguards / Home & Plant Care
Fetch mail, newspapers & garbage cans, water plants, etc.
Administer (non-injectable) medications, vitamins & supplements
Pet Taxi Services*
To and from Veterinarians, Groomers, Dog Parks, etc.

FREE (in-home)

Meet & Greet

Consultation

, with you and your pet(s)
Over thirty years of pet care experience!
Excellent References available, upon request.
Veterinarian recommended & trusted
Dog rescue & transportation volunteers
Animal shelter volunteers & supporters
Fully Bonded and Insured
Credit cards also accepted
We work Holidays & Same-Day Rush-Service Available!* (24/7/365)
$$$ A-1 LAKESIDE PET SERVICES' RATES $$$
* Click the link above to see details of our Services, Rates & Terms, and be sure to ask about current Discounts and $pecials when you contact us!)

Book now for the Holidays to reserve your favorite dates & services!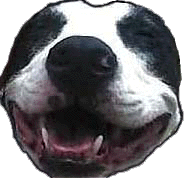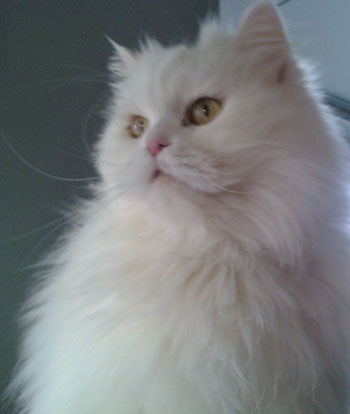 We'll make you smile, too!

A-1 LAKESIDE PET SERVICES
Dog Walking & Pet Sitting
Tel. 973-770-8400
PO Box 1, Hopatcong NJ 07843
A-1 LAKESIDE PET SERVICES
Dog Walking, Pet Sitting, Puppy Potty Breaks
& Pet Taxi Prices & Services
Proud Members of Pet Sitters International (PSI) and
The National Association of Professional Pet Sitters (NAPPS)


Dog Walkers & Pet Sitters, Dog Walking & Pet Sitting in
Morris County & Sussex County, in New Jersey
Hopatcong, NJ & Lake Hopatcong, NJ
© Lakeside Pet Services, LPS 2012